About PINGENDI
Practically Speaking...
PINGENDI is a documentary series about painting - with a twist.
Each episode features three different painters who collaborate on a single canvas. The twist is - each painter has no idea who the other two artists are, and they have no contact with each other throughout the entire process of creating the painting.
What will happen when three artists share the work?
How will the artists react? Will they form a cohesive work of art together or will it all fall apart? With each new episode of PINGENDI we aim to find out.
After the prescribed amount of time for creation has come to an end, the artists finally get a chance to meet one another and discuss the painting itself.
Artistically Speaking...
PINGENDI seeks to discover what new works of art can come from creative collaboration.
Throughout history, painting has been a solitary endeavor, an individual expression of passion and ideals communicated through visual mediums to be experienced by other people in the near or distant future.
To approach this differently, PINGENDI introduces three artists to a blind collaboration on a single painting. When all you have is a brush and a canvas to communicate with ...what do you say?
We believe in what we are doing. Along the way we hope to inspire our audience to create art, and to build a collaborative community in which people have the courage to share their work with other artists, as well as audiences the world over.
And in the end...
Pingendi supports a sustainable arts culture.
The resulting collaborative PINGENDI painting from each episode is auctioned off, with all of the proceeds directly benefiting local art related charities.
We support the following charitable organizations.
Meet the Artists on Episode 1 (pilot)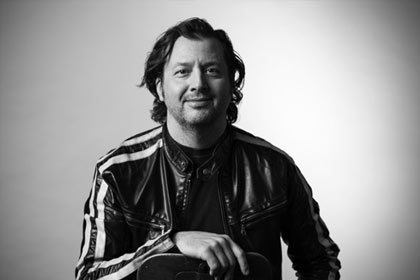 Michael Toke
Artist
Michael Toke is a Toronto based visual / installation artist, born Hamilton 1964. Attending Sheridan College and Ontario College of Art in the 1980s, moved to NYC and worked as head assistant to J.S.G. Boggs a commerce based performance artist.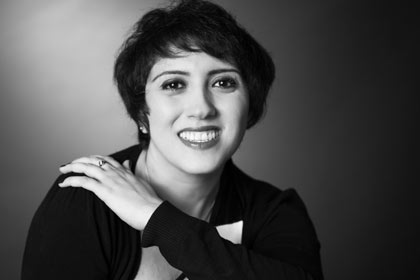 Banafsheh Erfanian
Artist
Banafsheh was born in Tehran, Iran. She graduated from Tehran University of Art with a bachelor in Graphic design and a master's in Illustration. Banafsheh has illustrated More than 20 books and magazines and written more than 25 articles in art reviews.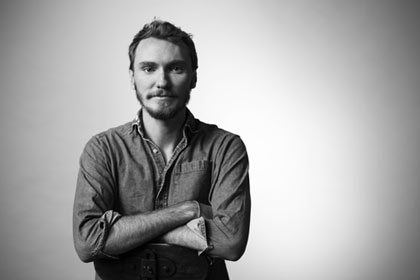 Sean Lewis
Artist
Sean Lewis is an artist and freelance illustrator based out of Toronto, Ontario. Urged by his parents to doodle from an early age, drawing has always played a huge role in his life.